Blog (Ru)
PushAll
One application - all notifications!
Subscription Platform to Push-notifications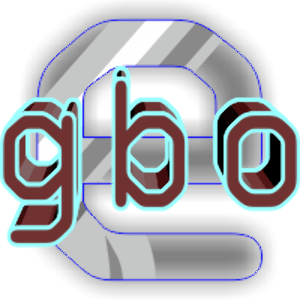 E-gbo.net.ua
Объявления E-gbo.net.ua
Объявления на e-gbo.net.ua
Лента
297 440 154
notifications sent
Recommended Channels
For everyone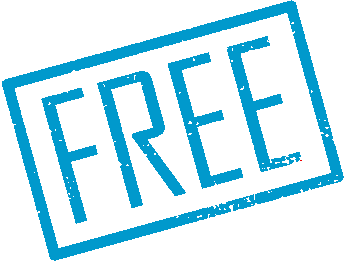 Free, no spam and ads notifications
We do not require users to pay for use and prohibit spam on channels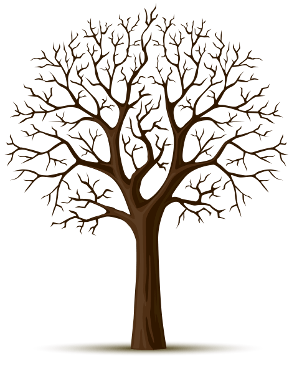 Get notifications from multiple sources
It could be a notification from a blog with a response to a comment, of products available in the online store, about a new video on YouTube and much more. You can receive notifications to
Android, iOS, Chrome, Firefox, Safari (even if you close your browser!), Telegram
, Email.

Link to Google Account
Requires no extra registration confirmation email, login and password. One click - and you can use PushAll, if you do not have a Google account, we have a mail registration.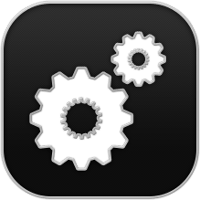 Full control
You can subscribe or unsubscribe from any channel in a single click, as well as filter notification keyword. All subscriptions are stored securely in the cloud, and you can manage them from any device.
How it works?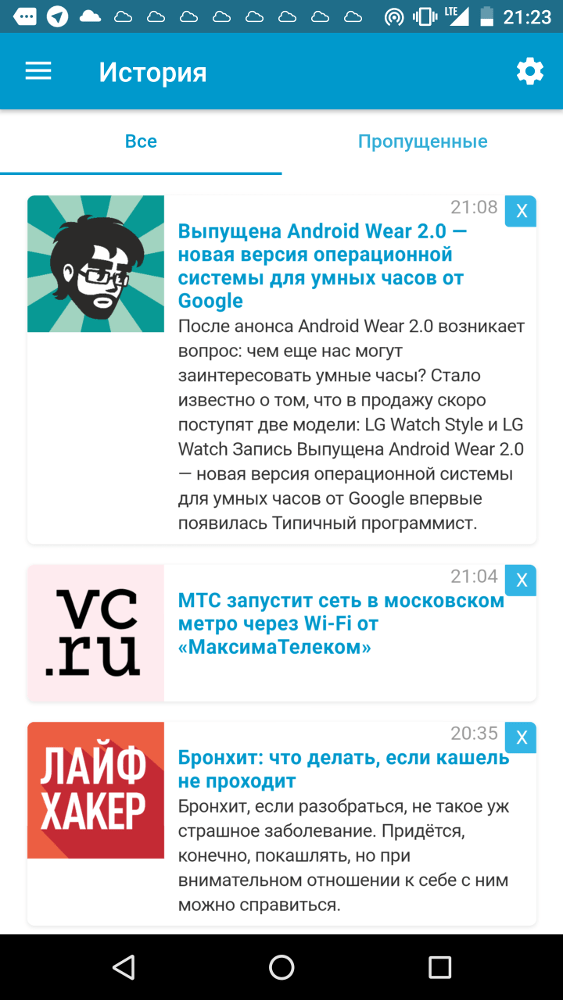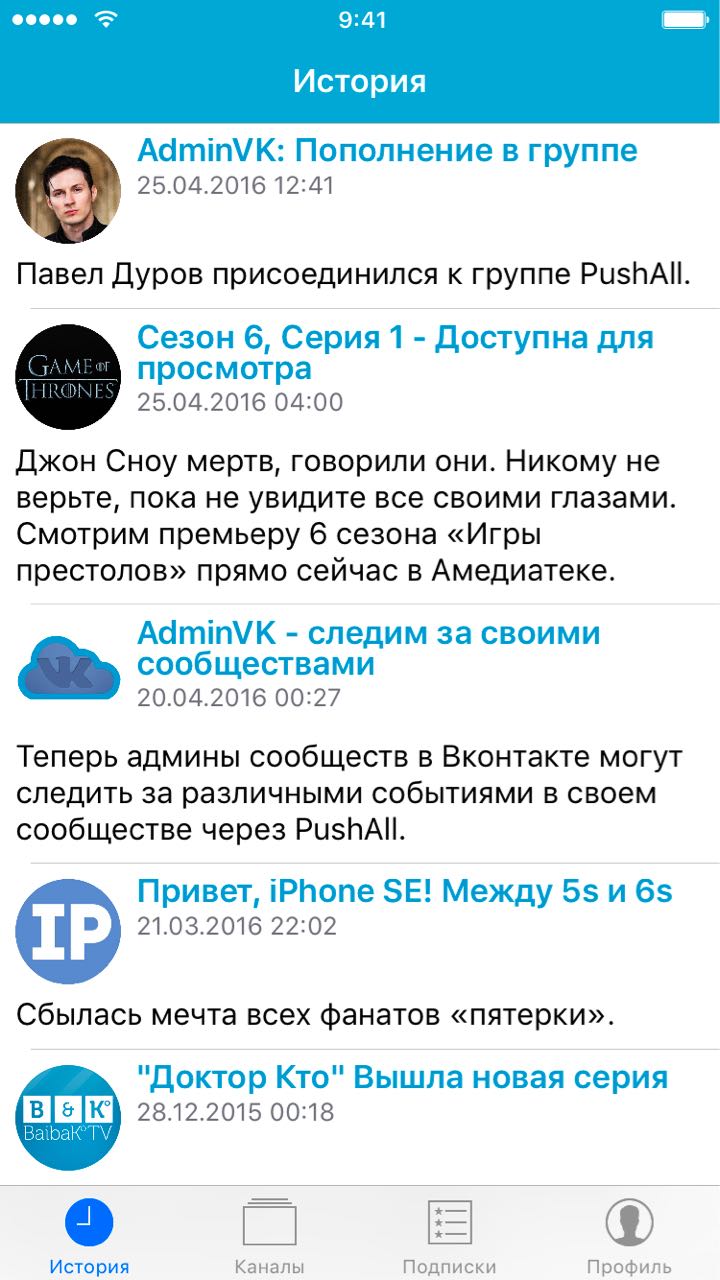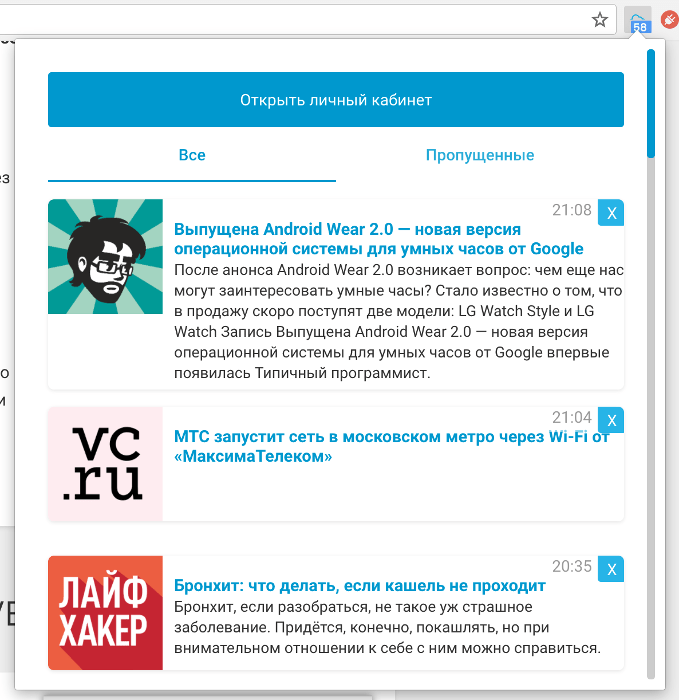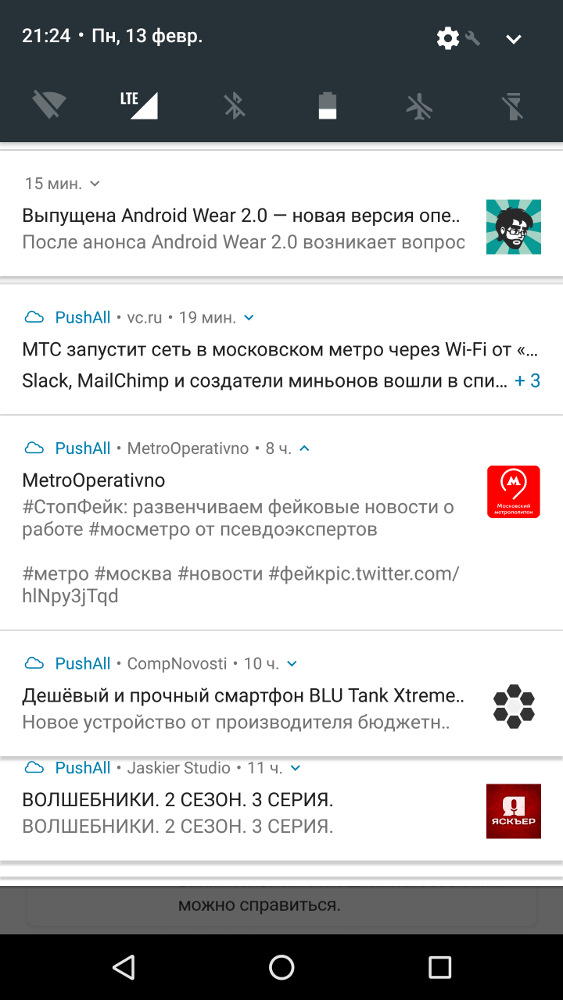 Notifications can be accepted in almost any browser on a PC, on iOS, Android, on Telegram or even on e-mail!
Do you need push-notifications?
How to contact us?
Log in via Google
Sign in/Sign up via Email